Houston Person/ Jan Lundgren Quartet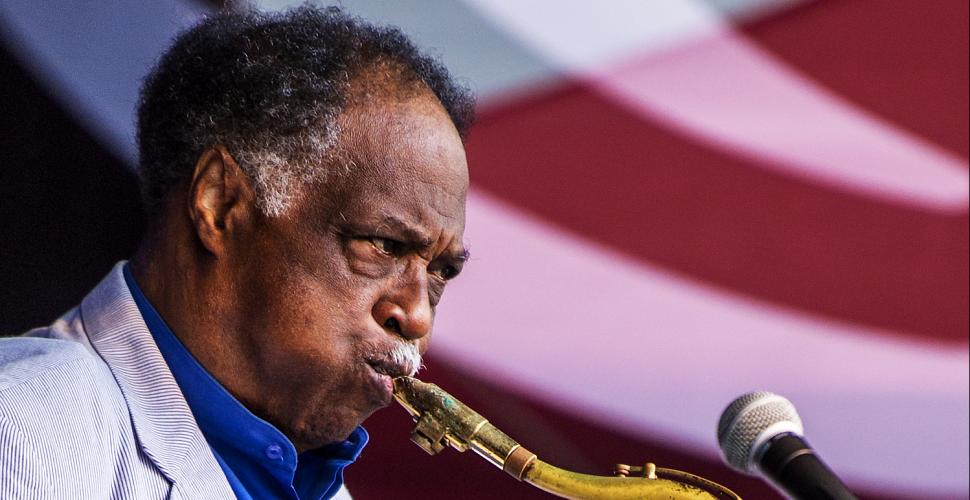 Houston Person/
Jan Lundgren Quartet
Han er kanskje mest kjent for sitt 30 år lange partnerskap med vokalisten Etta Jones.
Han har jobbet med alt fra disko, gospel, pop, RnB, i tillegg til hans varemerke: «soulful hard bop».
Person har utgitt over 75 album som bandleder, og han har spilt inn en rekke av album med musikere som Lena Horne, Lou Rawls, Dakota Staton, Horace Silver, Charles Earland, Joey DeFrancesco, Ron Carter og mange fler. Han mottok den prestisjetunge Eubie Blake Jazz-prisen i 1982, og to av albumene han spilte inn med Etta Jones ble Grammy-nominert i 1999 og 2000.
Person vokste opp i Florence i Sør-Carolina og begynte å spille piano som ungdom, før han byttet til saksofon da han var 17 år. Senere spilte han med musikere som Don Ellis, Eddie Harris, Cedar Walton og Leo Wright da han var utplassert i Vest-Tyskland som en del bandet til de forente staters luftforsvar, før han fortsatte studiene sine på Hartt College of Music i Hartford. Han hadde sin innspillingsdebut i 1963 på et av Johnny «Hammond» Smith sine album, før han begynte å utgi egne plater på Prestige utover 60-tallet, som ble starten på en lang og fruktbar karriere.
Sist Houston Person spilte på Oslo Jazzfestival var i 1994. På årets Oslo Jazzfestival tar Houston Person med seg Jan Lundgren Trio til konserten på Cosmopolite, og vi er sikre på at det blir minst like bra som for 25 år siden.
Line-up: