Dobbel albumrelease med to stjernetrioer: Olga Konkova Trio & Per Mathisen Trio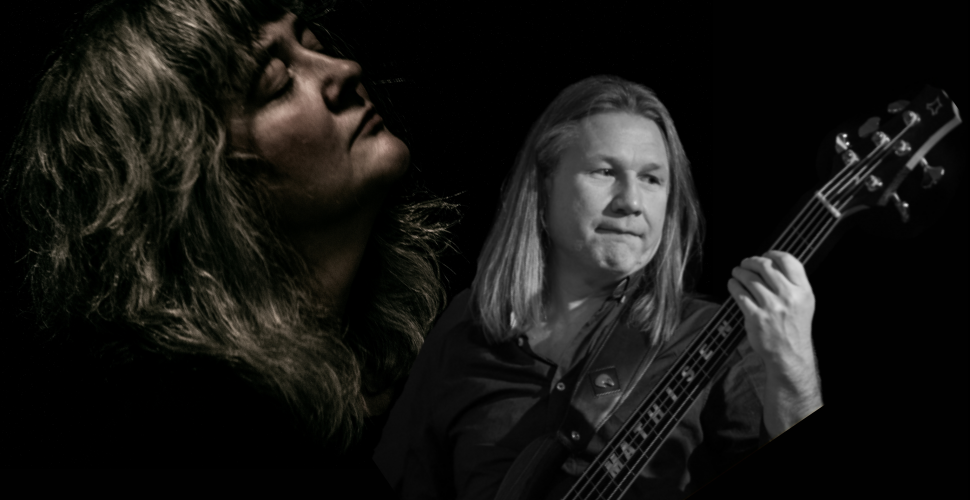 Dobbel albumrelease med to stjernetrioer: Olga Konkova Trio & Per Mathisen Trio
Line-up:
Olga Konkova Trio:
Olga Konkova - piano
Per Mathisen – double bass
Gary Husband - drums
Per Mathisen Trio:
Per Mathisen - el. and acustic bass.
Jan Gunnar Hoff - piano/synthesizer
Gary Husband - drums
Autumn 2021, Olga Konkova released the album "OPEN SECRET" and Per Mathisen the album "GLADIATOR". Both albums have already received great reviews at home and abroad. In January 2022, the trios will embark on a Norway tour, where they will visit a large number of places around the country.
Olga Konkova is undoubtedly Norway's uncrowned jazzpianist-queen. She is a firework on the instrument with an incredible dynamic - everything from the quiet and lyrical to the overwhelming thunderclap, comes naturally from her fingers and her musicality. With Per Mathisen on double bass and the English star drummer, Gary Husband, the trio is nothing short of world-class.
Per Mathisen is Norway's answer to both electric bassist, Jaco Pastorius, and double bassist, Niels Henning Ørsted Pedersen. Per plays with an arsenal of sounds and instruments, and has virtuoso skills both on the electric and the acoustic, bordering on the unreal. With Bodø's greatest son on piano and synthesizers, Jan G. Hoff, and Gary Husband on drums, the band is truly a "powerhouse" trio of the rare.