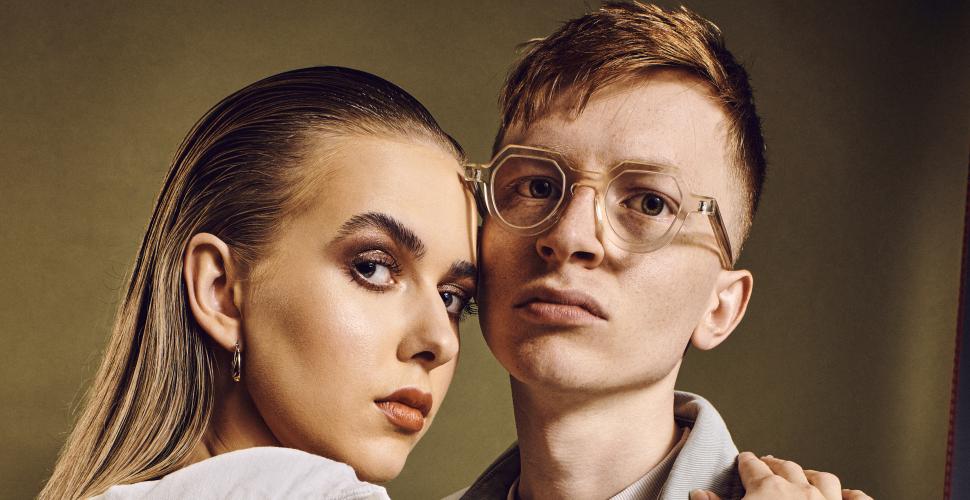 Line-up:
Kristin Lash – vocal
Jakob Grey - guitar
Lash & Gray is a new and exciting debut duo from Slovakia who, through soulful and passionate vocals mixed with bright harmonies and pop-hooks, have created a name for themselves.
Kristin Lash and Jakob Gray met at the Jaroslav Jezek Conservatory in Prague and have since used their shared musical passion to create soul/jazz/pop songs that allow them to showcase their outstanding talents. Within Lash there is a young Billie Holiday, and Gray has a talent who can be compared to several of the great jazz guitarists. This has resulted in a career that has really taken off, and in a short time they have already managed to win several awards, such as the New Face of Slovak Jazz award and Radio_Heads "Best Debut of the Year" for their debut album "Sleepin' With The Lights On".
"Two big successes in just a few days - winning a young talent contest at the Bratislava Jazz Days and a concert as a support band of one of the biggest stars on the jazz scene, the American singer Dianne Reeves - are a great culmination of a yearlong endeavor. Anyone who has seen them live must be clear that they have a great future ahead." - Marflak Patrik
Their debut album, which was released in 2020, is a pleasant and well-written album that deals with the feeling of missing a loved one. This is also a repeating narrative on their latest album "Blossoms of Your World", released in 2021. The album is full of emotions - «Blossoms of Your Year is about us, about our lives, about what we have been intensely perceiving and feeling in recent times. Some songs like "Blossoms of Your World", "There We Are" or "Incurved In Love" are deeply personal. Sometimes it is difficult for us to share such intimate things with the world. However, the listeners often grasp the main idea of songs in their own way, and that's the magical beauty of music. It gives you feelings that can touch your deepest layers.»