Jubileumsfestival: José James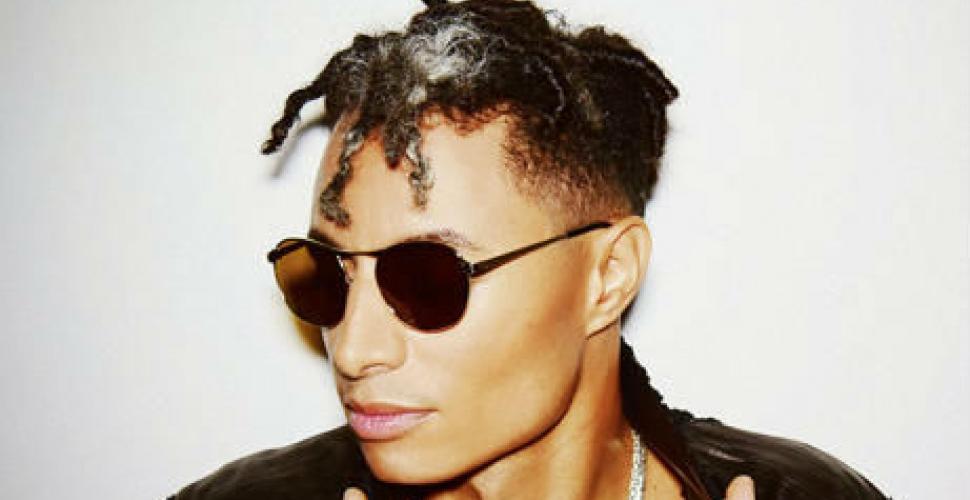 Saturday 18. November 2017
Jubileumsfestival:
José James
Endelig kommer José James til Oslo! Han er en av de mest spennende vokalistene fra USA for tiden og kombinerer moderne jazz med R&B, hip hop og soul.
José James kommer for første gang til Oslo, samtidig som han er klar med sitt fjerde album for den legendariske Blue Note-etiketten. Det nye albumet heter "Love in a Time of Madness", og handler om det splittede samfunnet i dagens USA. Det er en politisk ladet og engasjert utgivelse, som samtidig også fokuserer på menneskeverd og kjærlighetens betydning.
NB! Denne konserten er flyttet fra 29. april og kjøpte urefunderte billetter gjelder også for ny dato.
José James er fra Minneapolis, og har studert ved New School for Jazz and Contemporary Music i New York. Sangeren og låtskriveren har hele veien hatt et stort spekter av musikalske forbilder, der han kombinerer moderne jazz med R&B, hip hop og soul. Han beveger seg dermed i noe av det samme åpne landskapet som Frank Ocean, Usher, Miguel og John Legend, og sier selv at det nye albumet tar musikken til et nytt nivå.
"This album is everything I love about music. For me its all coming full circle. I discovered jazz through hip-hop and rap tracks produced by Qtip, Ali Shaheed Muhammad, Prince Paul, RZA, Rick Rubin and Madlib, people like that", forteller José James. Han er svært produktiv, og har de siste årene gitt ut kritikerroste album hvert eneste år.
"José James er på vei til å bli den nye store vokalisten – nesten uansett sjanger", har Tor Hammerø skrevet. Også Dagens Næringsliv og Stavanger Aftenblad har latt seg begeistre av den allsidige jazz- og soul-sangeren. På den internasjonale arenaen har han blitt hyllet av bl.a. New York Times og Pitchfork. Selv regner han John Coltrane, Marvin Gaye og Billie Holiday blant sine forbilder, og har samarbeidet med bl.a. Basement Jaxx, Flying Lotus og Jazzanova.
Som Los Angeles Times formulerte det: "Is José James a jazz singer or a soul singer? Old school or new school? A guardian of tradition or a seeker of thrills? Yes, yes and yes."
Selv sier han "It's the end of my jazz career. Completely." Han fokuserer på moody soul, electronic pop, trap-addled beats, African folk, American gospel og Minneapolitan funk.
Vi gleder oss til en spesiell kveld med José James.
Lineup:
José James - Voice, guitar, electronics
Richard Spaven - Drums, electronics
Josh Brodsky - Bass
Takeshi Ohbayashis - Keyboard