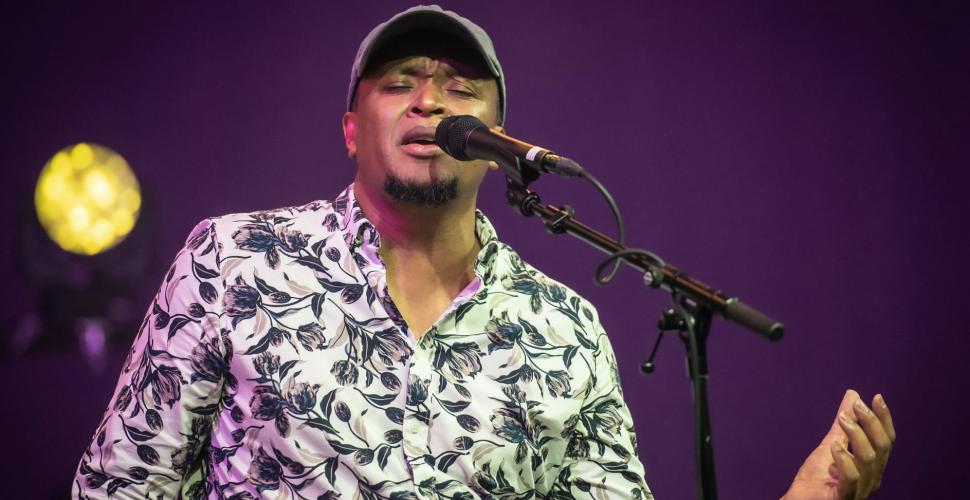 Saturday 20. February 2021
Ary Morais ga ut sitt fjerde album "Norcabo" våren 2020.
Dette feires med en lanseringskonsert på Cosmopolite.
Når det gjelder tittelen "Norcabo" betyr Nor "Norge" og Cabo "Kapp Verde" og det ble opprettet med den hensikt å presentere en vellykket blanding av Kappverdisk-rytmer påvirket av norsk jazzmusikk.
Ary Morais synger normalt på kreolsk, men skrev sangen "Bedre Liv", på norsk og portugisisk der han brukte sin egen flytting og liv i Norge i musikken. Det er også en duett med Monica Ifejilika, fra Queendom Group, i en sang sunget på kreolsk og engelsk. Under innspillingen inviterte han også fiolinist Lise Sørensen Voldsdal for noen sanger for å kunne lage et kunstnerisk album av høy kvalitet.
Dette albumet, Ary Morais 'fjerde album, inviterer oss til en reise gjennom de mest kjente Kappverdiske musikalske stiler som morna, coladeira, funaná, men også gjennom karibiske rytmer påvirket av norsk folkemusikk og jazz. Konserten er støttet av FFUK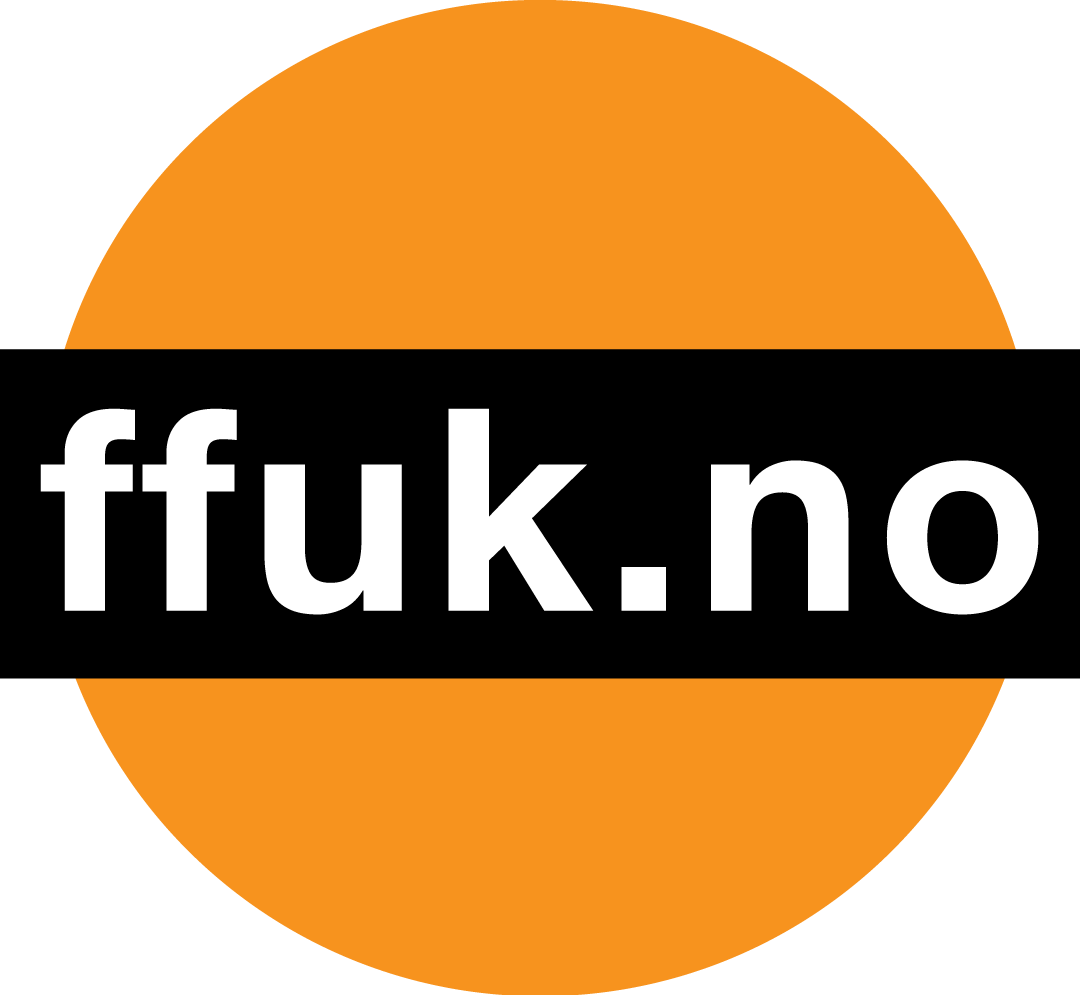 Ary Morais - vokal

Torbjørn Sandvik - gitar

Ketil Kielland Lund - trekkspill, piano

Dag Henning Kalvøy - bass

Kenneth Ekornes - trommer, perkusjon

Lise Sørensen Voldsdal - fiolin

Monica Ifejilika - vokal, backing vokal
@Songlines Magazine
From Cape Verde, Ary Morais presents Norcabo, a portrait of his present life in Norway, showcasing the sounds of his home infused with influences from the Caribbean and (apparently) Norwegian folk music. If a Norwegian folk influence is there, it is subtle to the point of inaudibility, but what is more present is the story of journey and of being a conduit for one's cultural roots when in disparate surroundings. This is a narrative Morais shares with Norwegian-Nigerian singer Monica Ifejilika, who joins him on 'Pxa Na Ela' singing in Creole and English; emphasising the feeling of a shared journey, rather than just one man's experience.
The Latin influence on Cape Verdean music is apparent from the first track, 'Dia de Chuva'. Moving through the album we hear familiar sounds from Cuba and Brazil: polyrhythmic percussion, plucked strings, bossa nova harmonies, unison group vocals, etc. This is pretty much where this album stays, but the classic reggae feel of the last track, '+1 Grogue', hints at a wider island theme in Morais' music, whether intentional or not, and one can't help but picture these tropical rhythms wafting through the frozen north.