Ms. Lisa Fischer & Grand Baton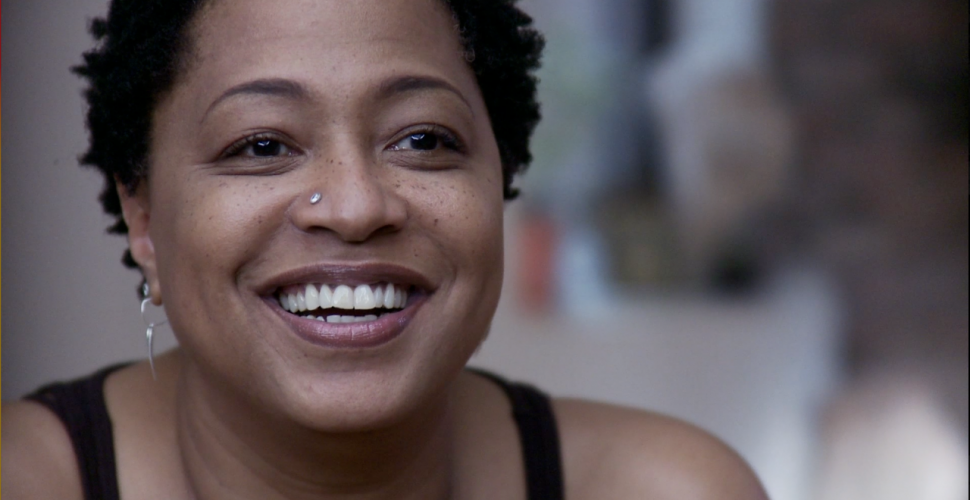 Thursday 14. February 2019
Ms. Lisa Fischer & Grand Baton
Opplev en av verdens fremste vokalister presentere psykedelisk soul og progressiv rock inspirert av rytmer fra Afrika, Midtøsten og Karibia.
"The hair on the back of your neck stands up. The display of vocal magic was mesmerizing," blir det skrevet om en av Amerikas ypperste bakgrunnsvokalister, Lisa Fischer. Samarbeidene hun kan flagge med inkluderer stjernenavn som Aretha Franklin, Tina Turner og Chaka Khan, hun har vært fast innslag på turnèene til The Rolling Stones siden 1989 og hun har sunget på plater med alt fra AC/DC til Bobby McFerrin. Men nå er det Lisa Fischer selv som skal stå i fokus.
På 90-tallet gjorde Lisa Fischer stor suksess med låter som «How Can I Ease the Pain», men det var ikke før senere at solokarrieren skjøt fart. Sammen med trioen Grand Baton har Fischer gjort stor suksess som soloartist, og dokumentarfilmen 20 Feet From Stardom (2013) har særlig bidratt til dette. Filmen handler om korister og bakgrunnssangere, deriblant Fischer, og førte til at hun gjenopptok karrieren som soloartist. I filmen kan vi høre henne synge "Gimme Shelter" med Mick Jagger, mens artister som Sting, Patti Austin og Chris Botti skryter uhemmet av henne.
Musikken Lisa Fischer & Grand Baton spiller er inspirert av rytmer fra Afrika, Midtøsten og Karibia, men det er også elementer av psykedelisk soul og progressiv rock, samtidig som hun gjør sine egne versjoner av sangene til bl.a. Led Zeppelin og Little Willie John. Dette er en kveld du ikke vil gå glipp av!
Line-up:
Lisa Fischer - vocals
JC Maillard - musical director, arranger, guitar, SazBass, and backing vocals
Thierry Arpino - drums and percussion
Aidan Carroll - bass and backing vocals