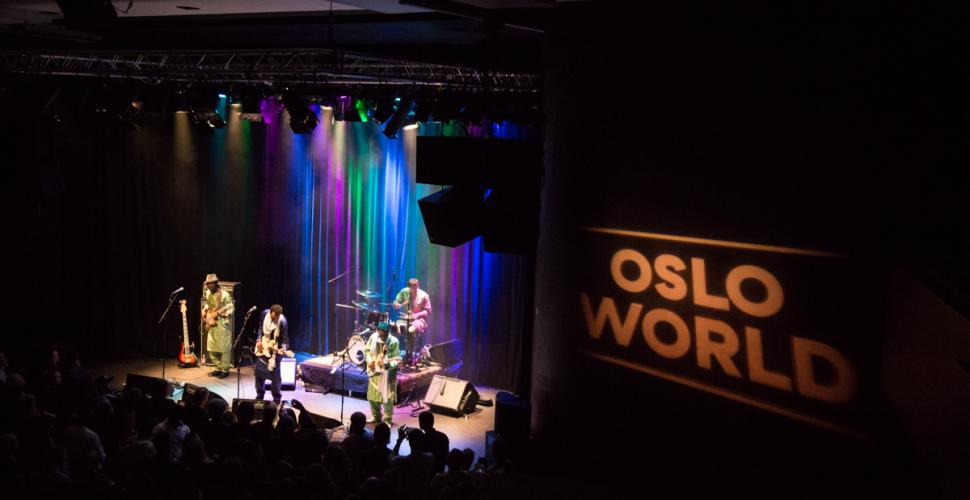 Oslo World festival started with a very special and emotional opening concert Utopian Lullabies showcasing amazing performances from a host of female singers. The performance was curated by Spanish actress Rossy de Palma. We could see on stage Silvia Perez Cruz, Natacha Atlas, Hindi Zahra, Liniker, Ane Brun, Ayo and de Palma herself.
"It was the perfect launch for a programme that contemplated 'Utopia'; it was exactly the show of love, unity and compassion that would make such an ideal achievable." Songlines
At Cosmopolite we hosted concerts of such stars during this year's festival: Marja Mortensson, Daniel Herskedal & Trondheimsolistene,Natacha Atlas, Liniker e os Caramelows, Bombino, Tinariwen.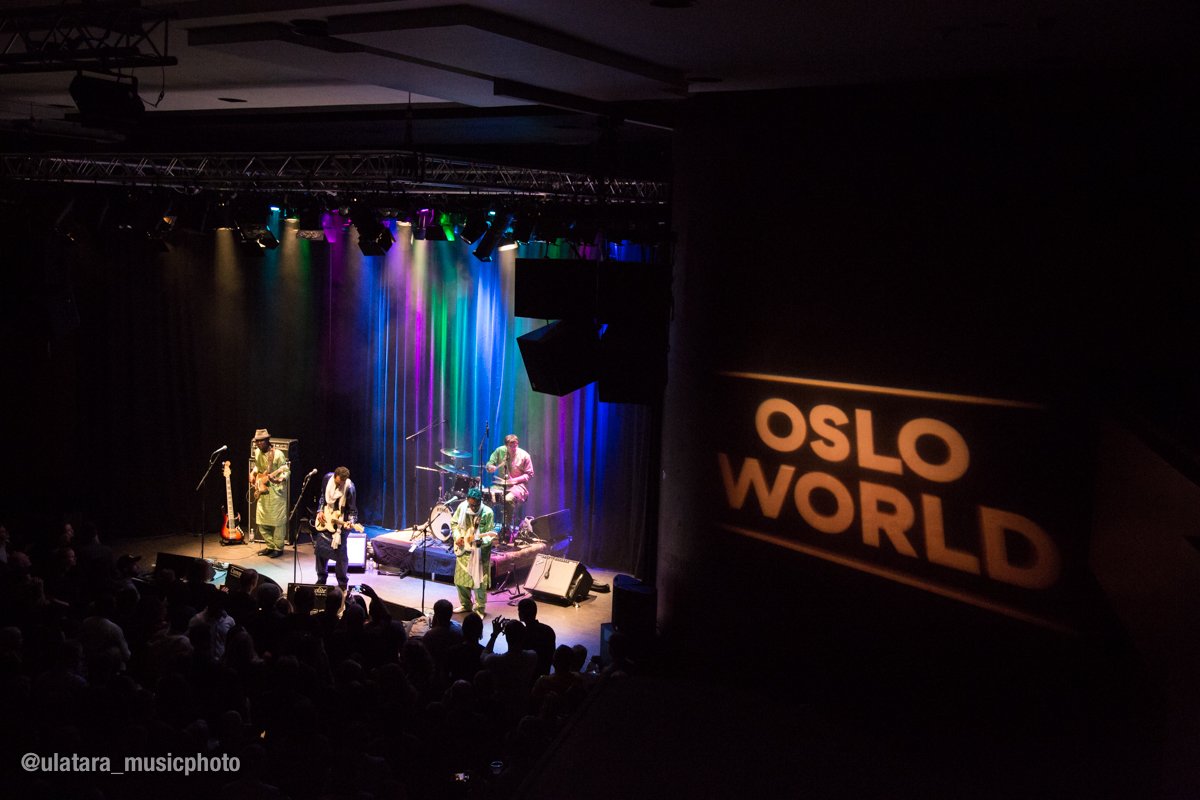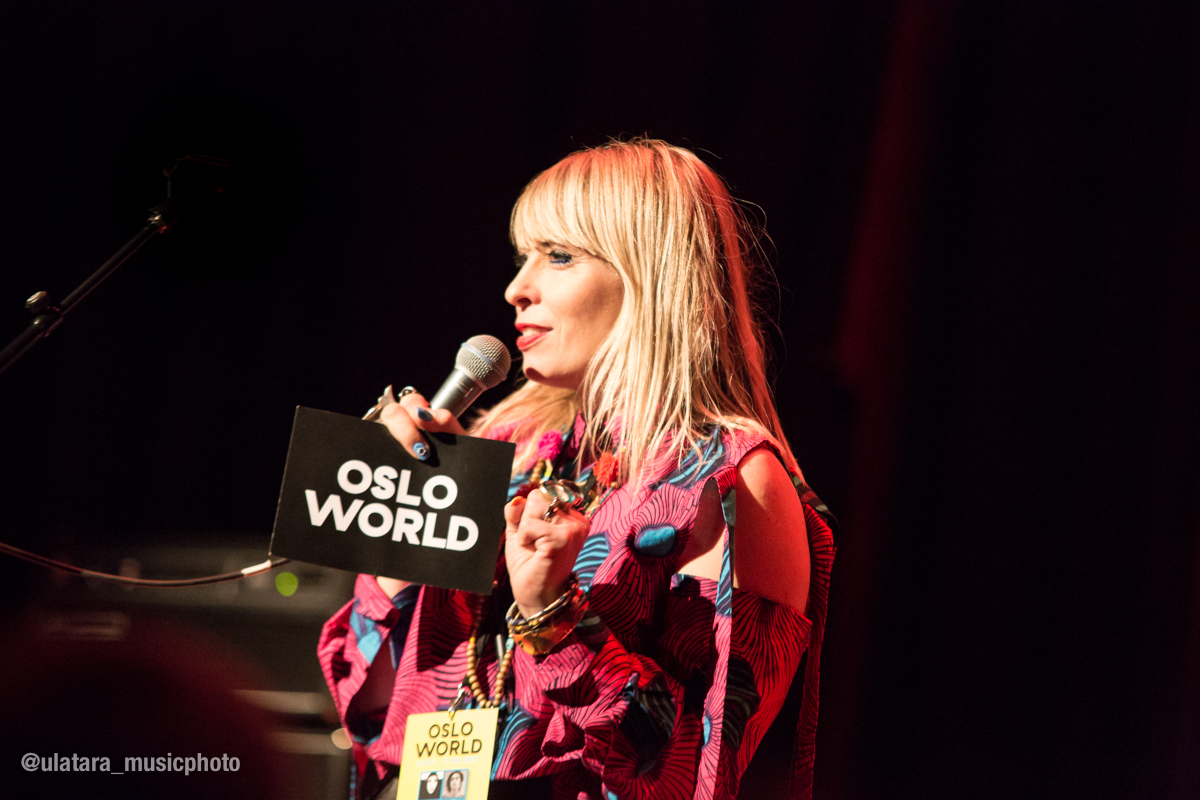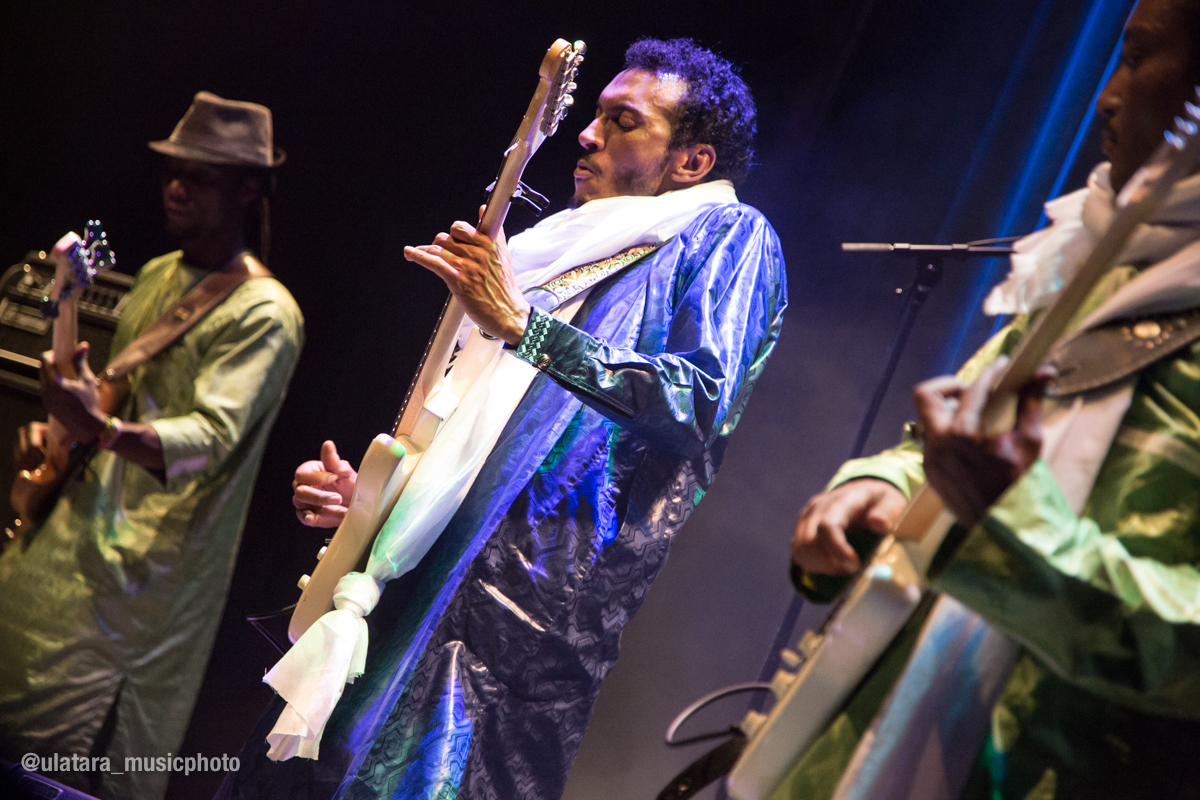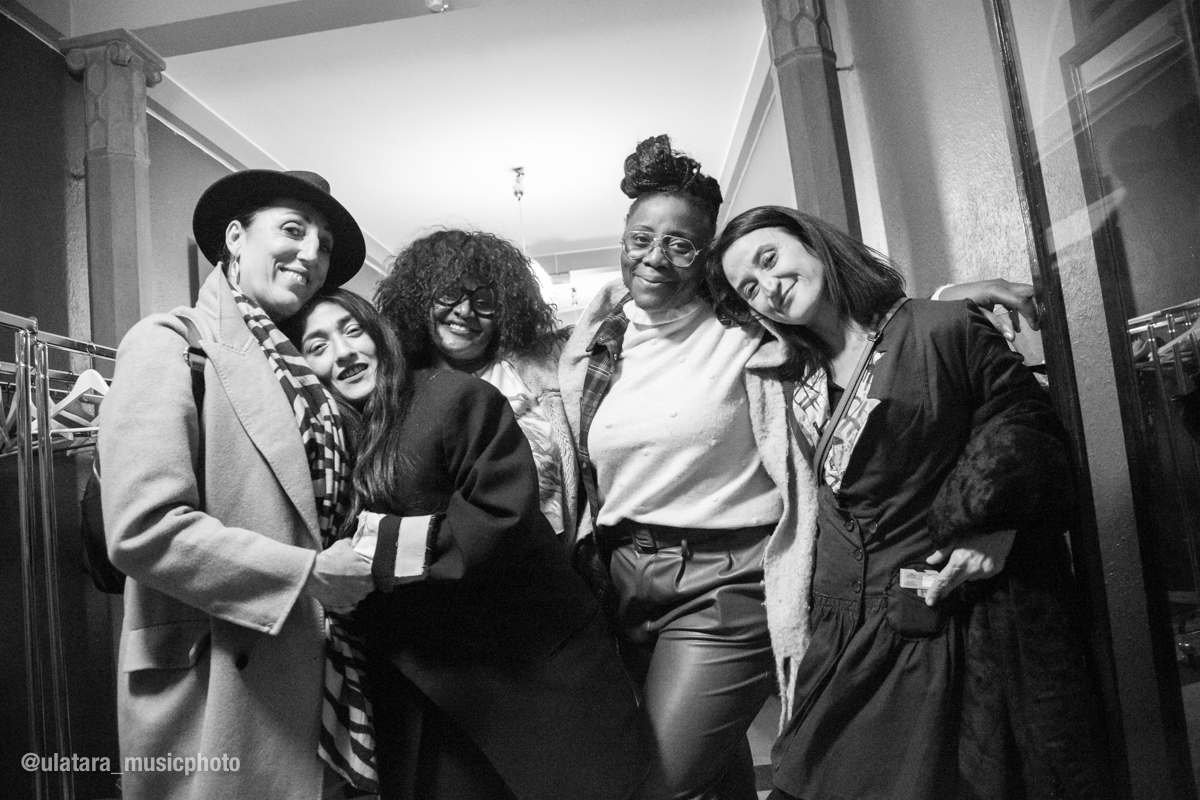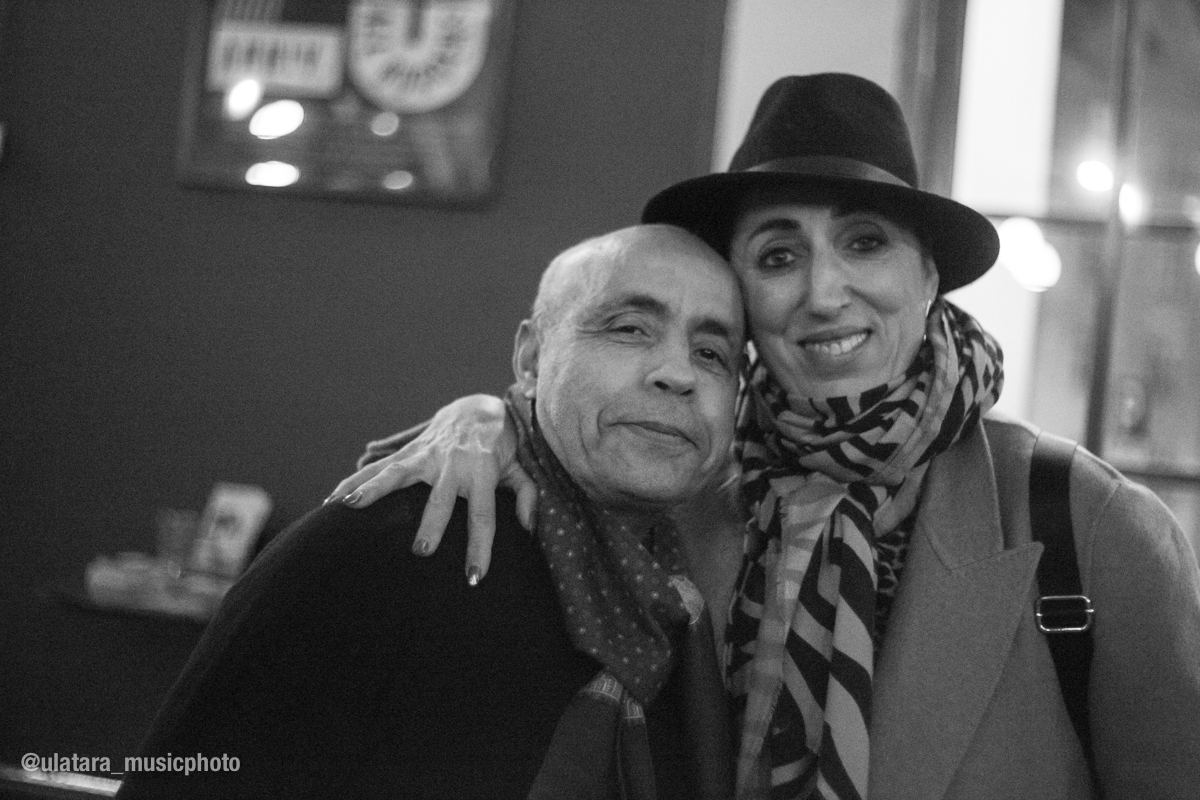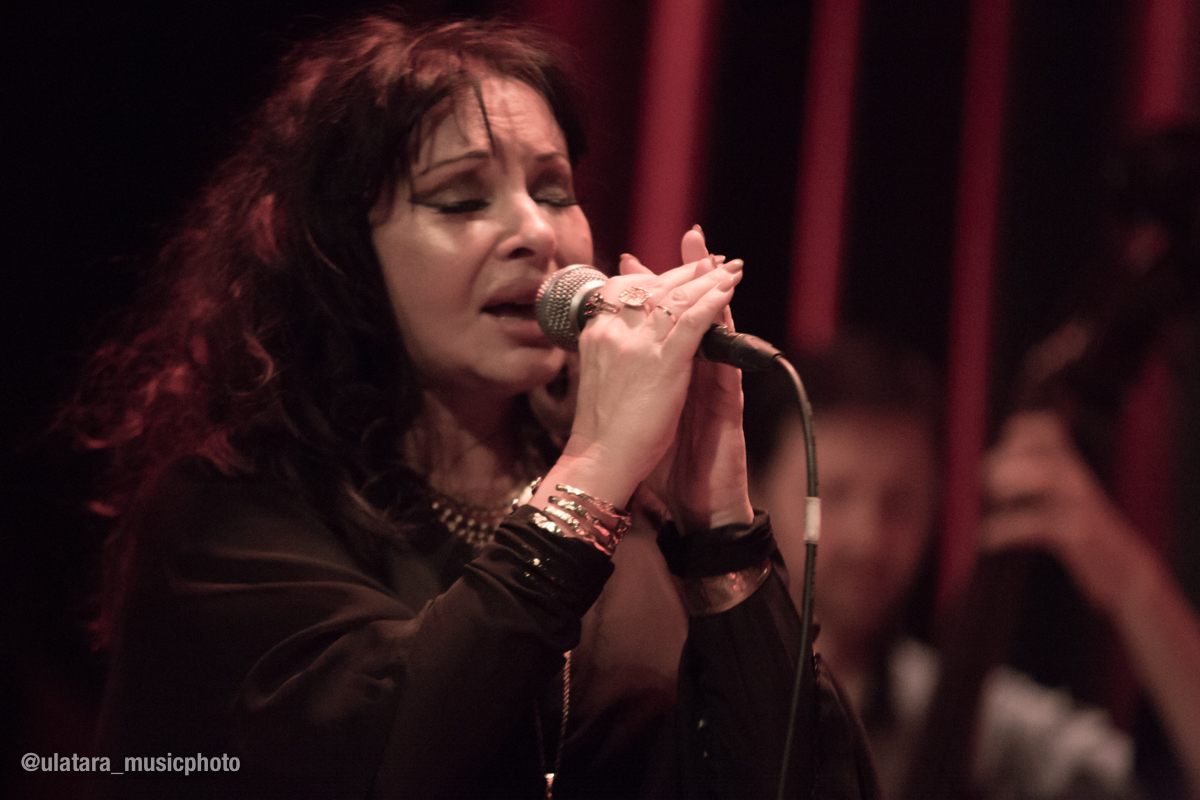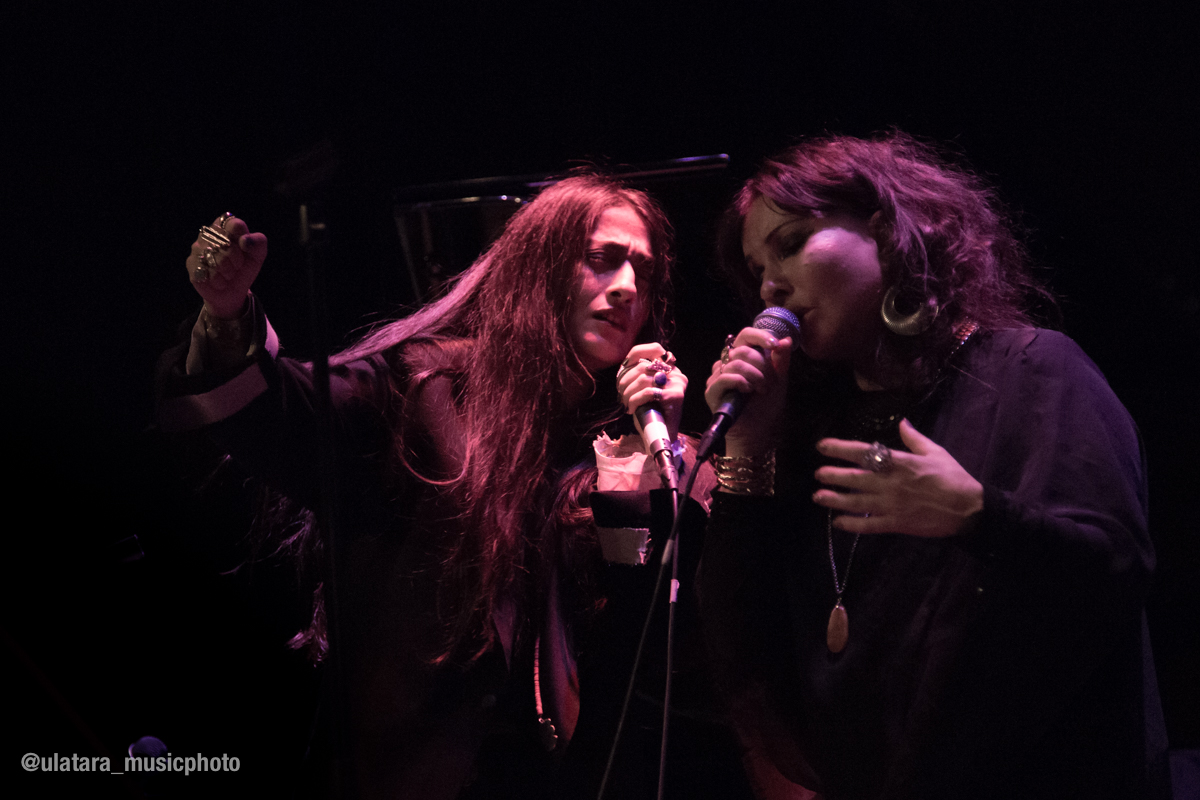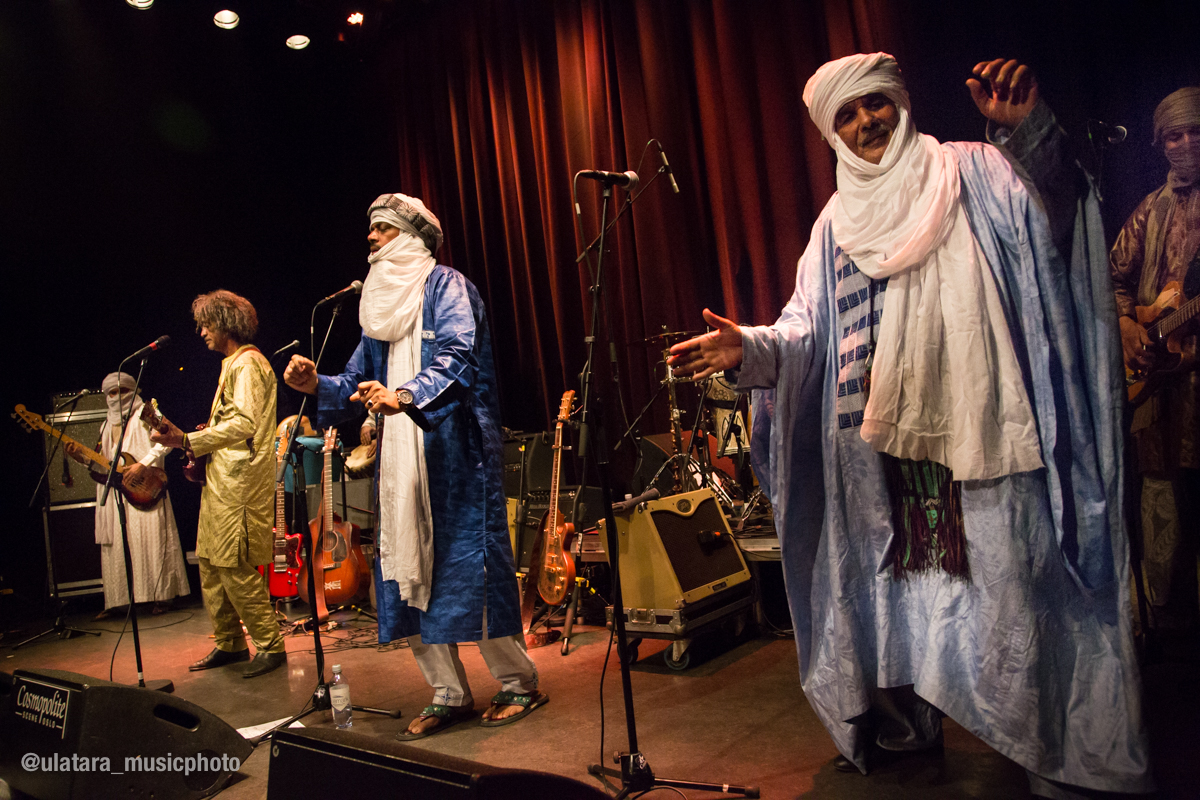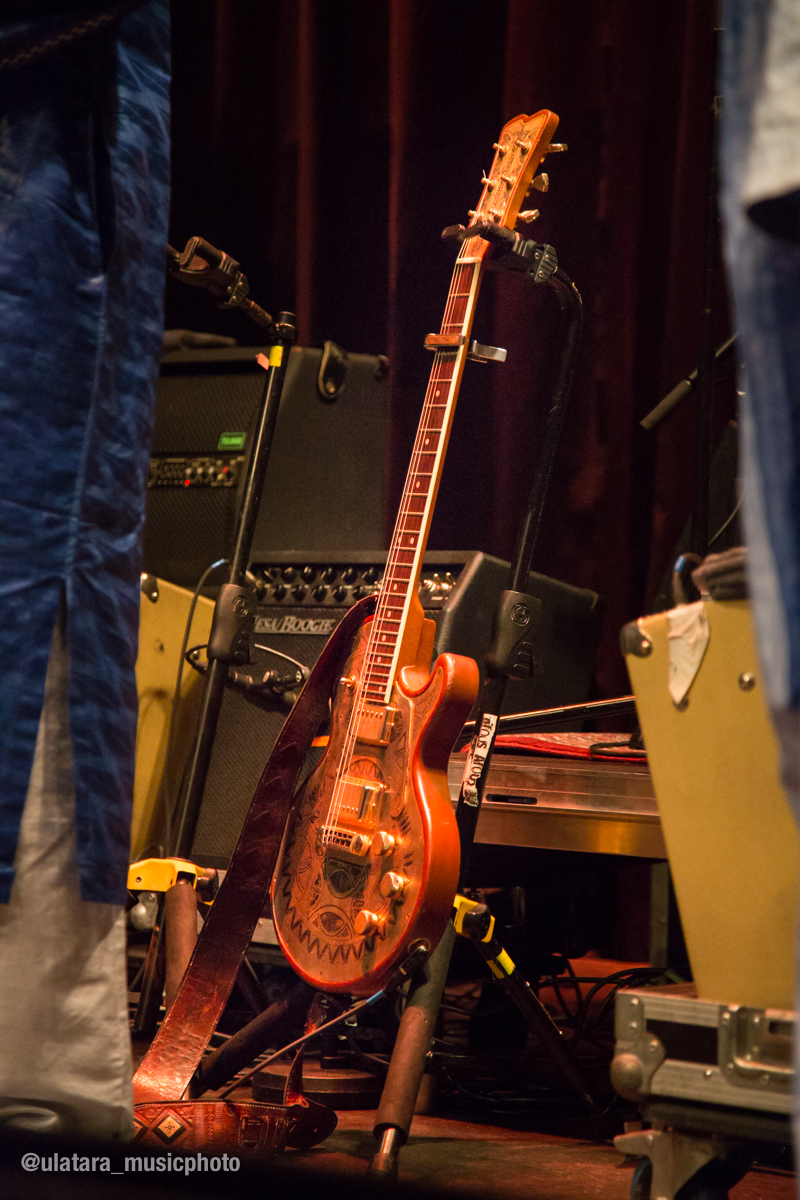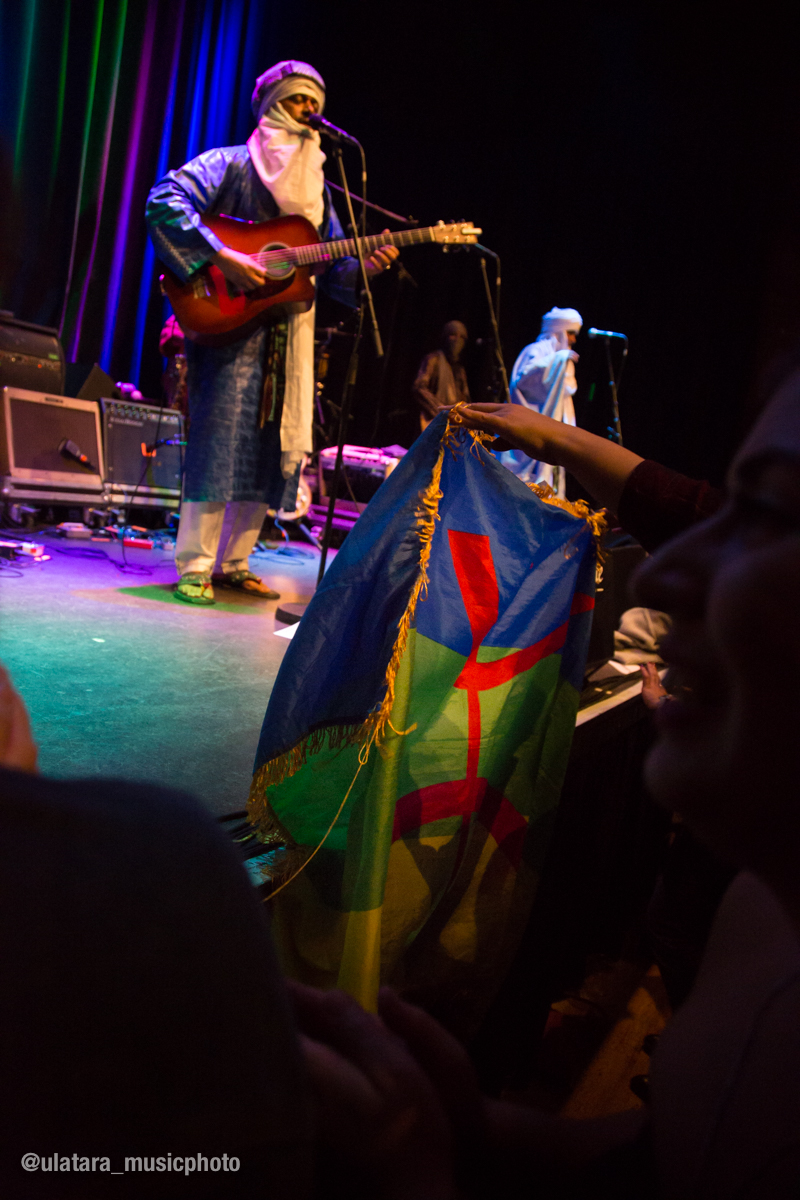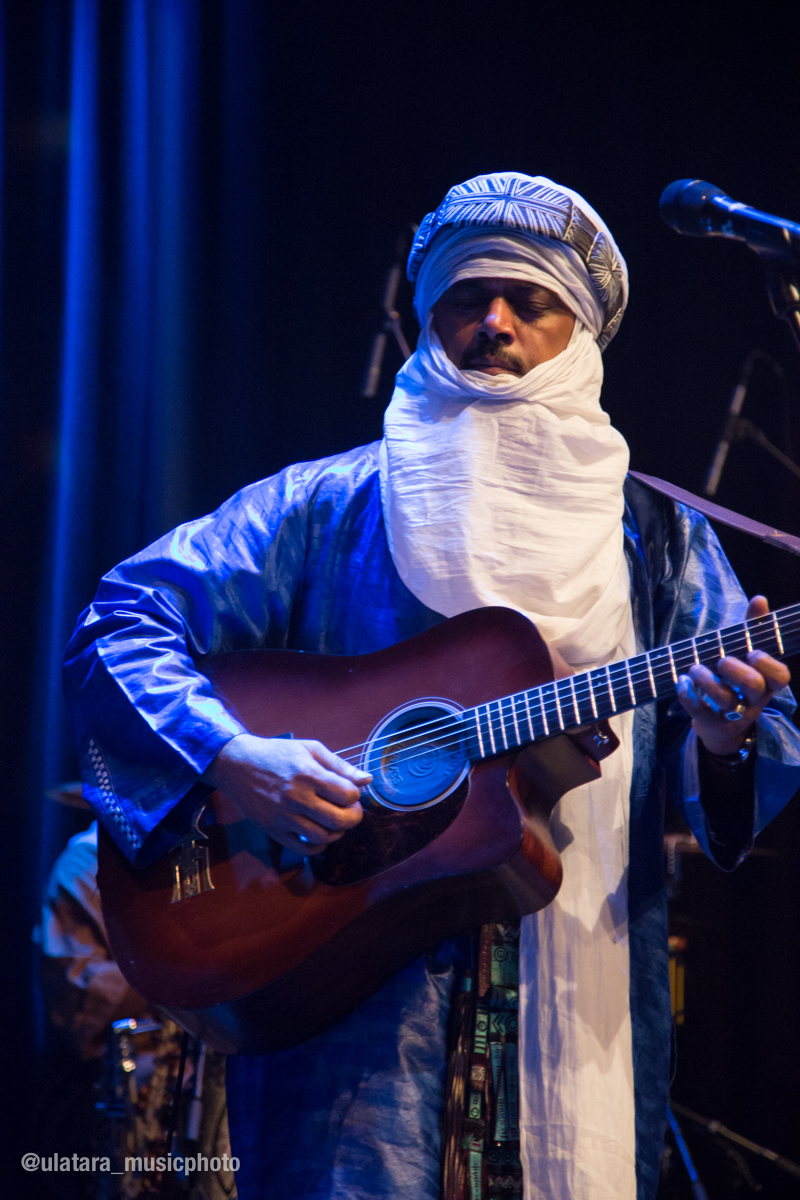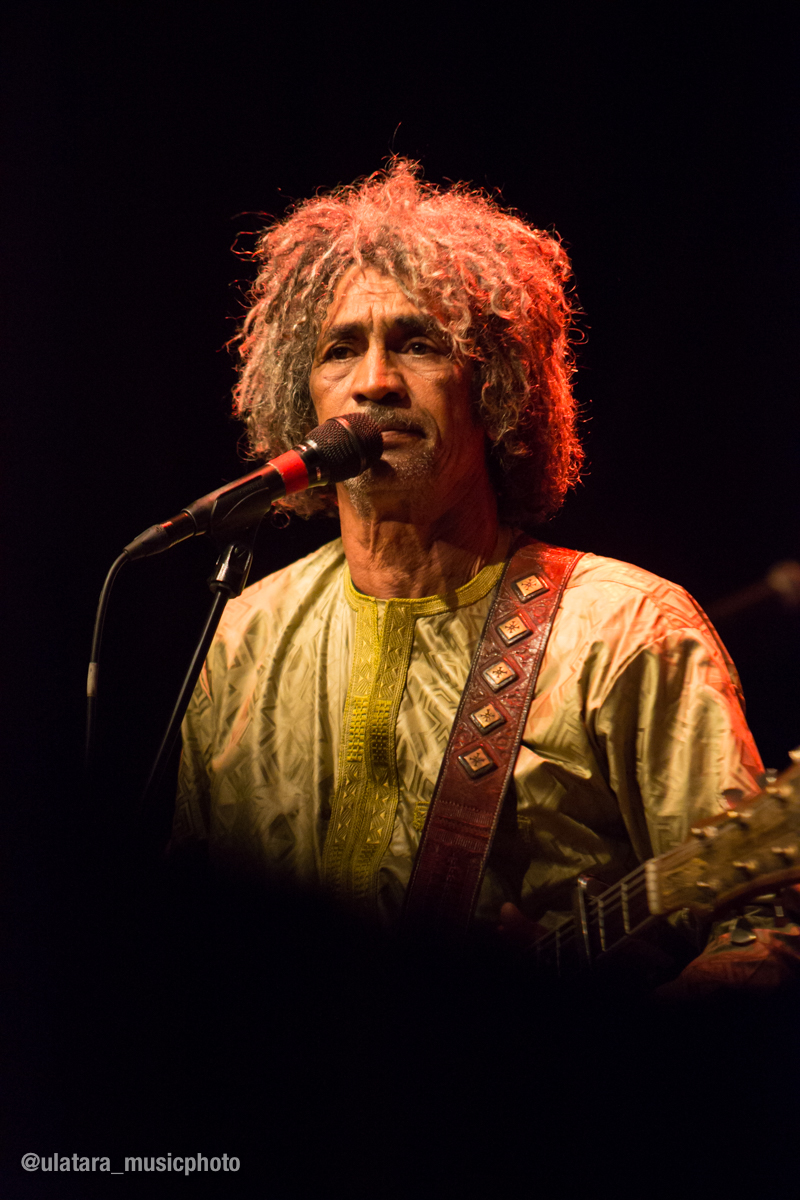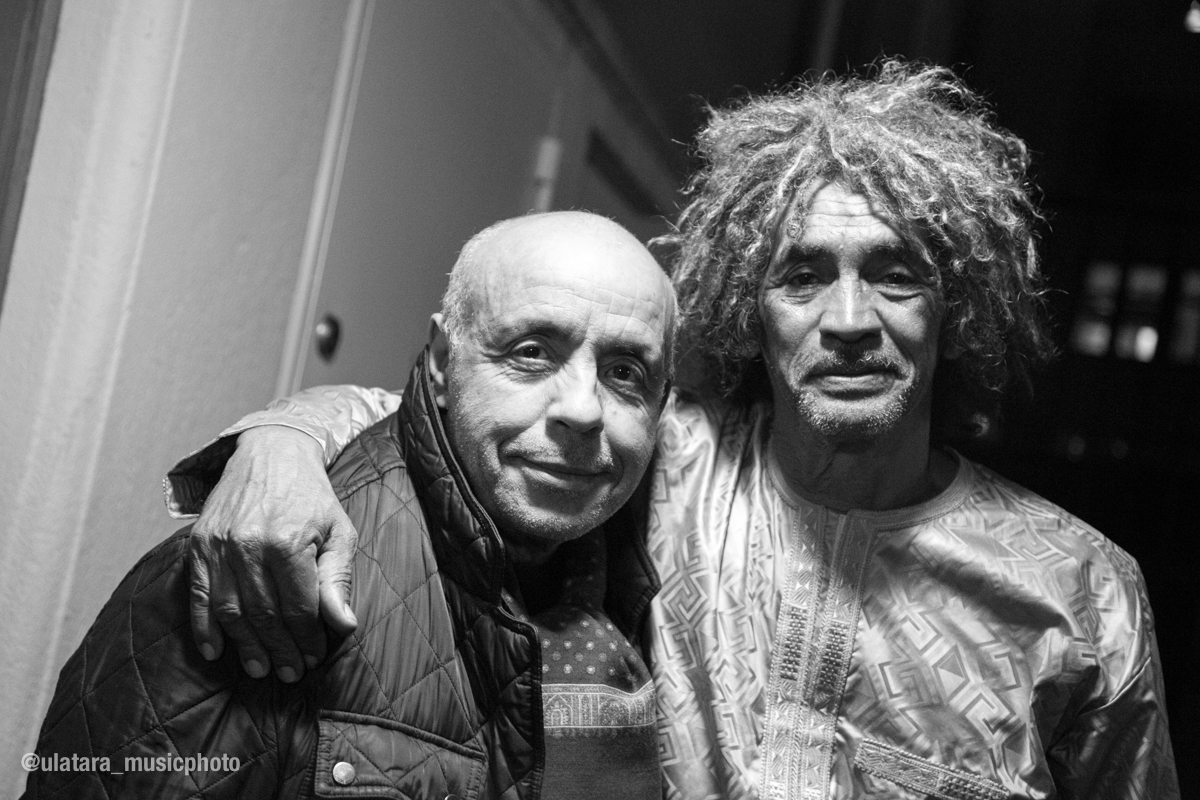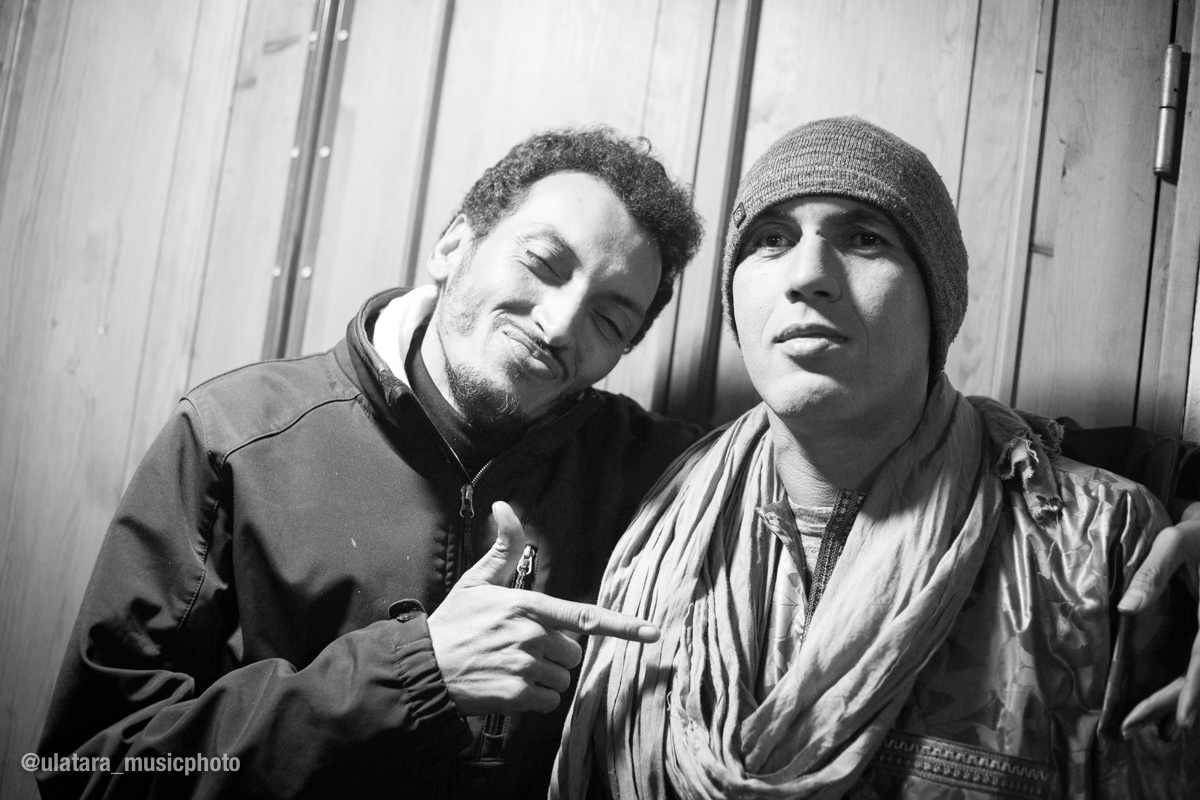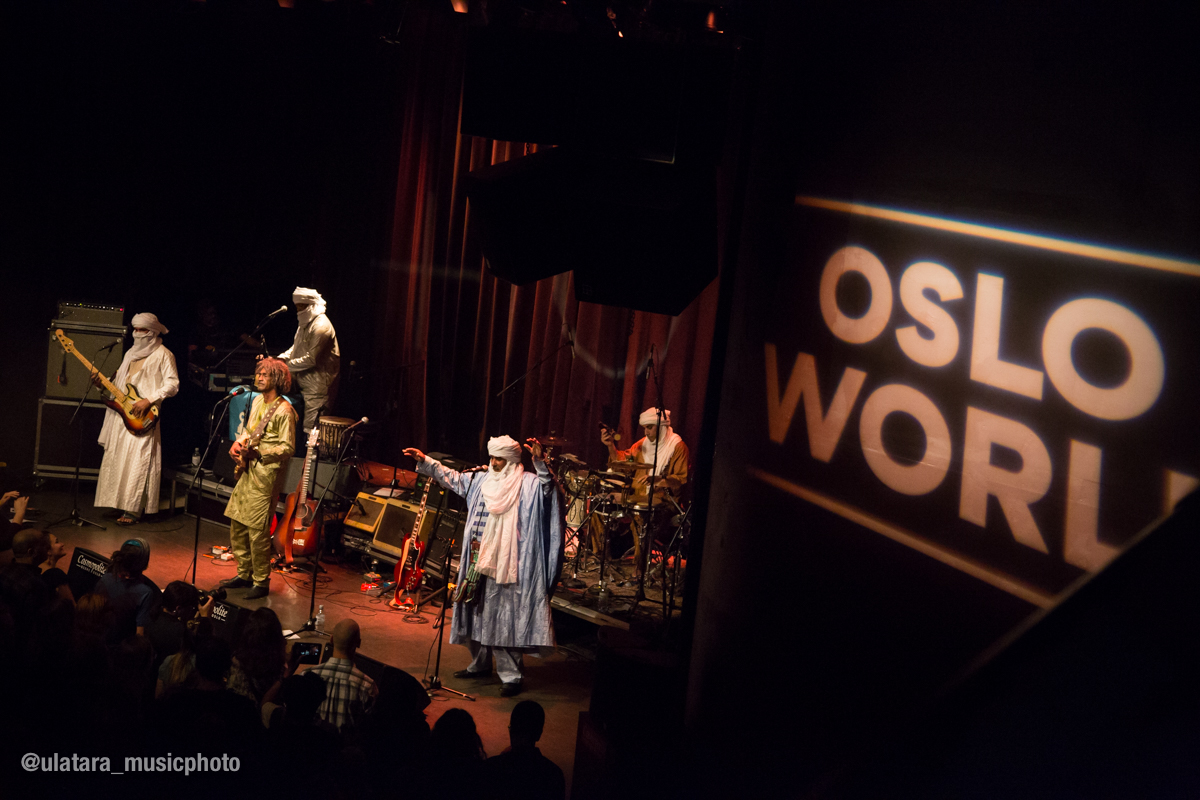 Photo by Urszula Tarasiewicz